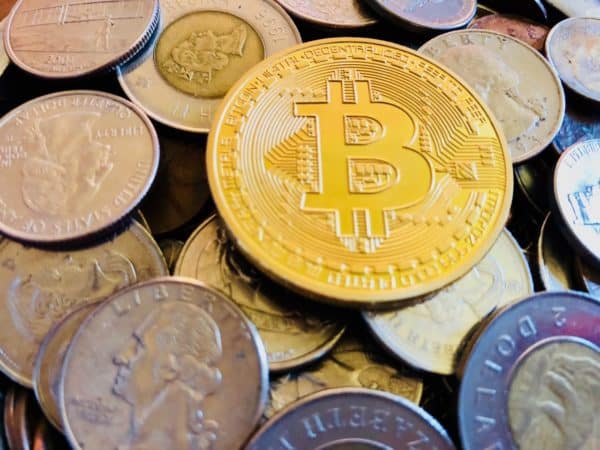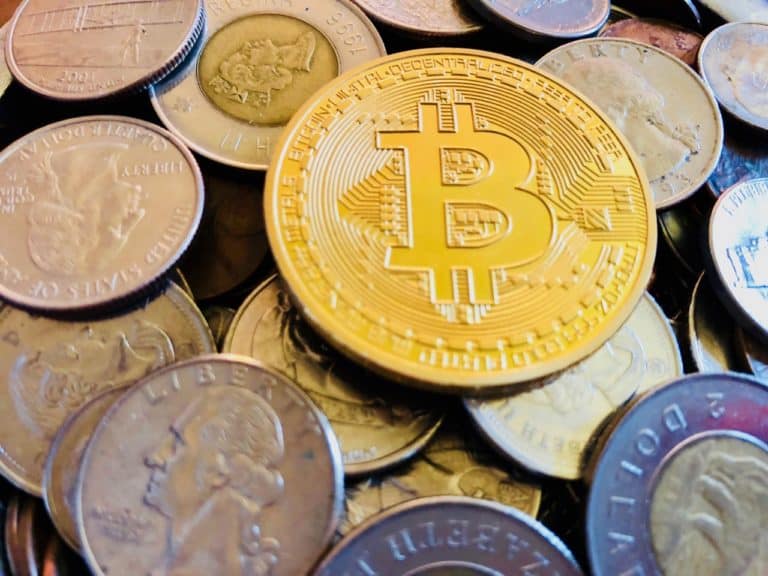 The research division of the Bitcoin Mercantile Exchange (BitMEX), a leading cryptocurrency derivatives exchange, has awarded a $100,000 grant to Bitcoin (BTC) developer Gleb Naumenko.
BitMEX Research noted via Twitter that HDR Global Trading, the exchange's parent company,  is "delighted to announce that a US$100,000 grant has been awarded to Bitcoin contributor and researcher Gleb Naumenko."
She's the second BTC developer to have been awarded the grant.
HDR Global has introduced the developer grant program in order to complement its previous efforts and contributions that support software architects working on open-source protocols.
HDR Global has previously awarded a "no strings attached" $100,000 grant to Michael Ford, another Bitcoin (BTC) Core developer.
Last month, the company noted:
"Under this program, we hope to add to those grants we have previously made to relevant developers by providing annual Open Source Developer Grants to developers working on Bitcoin, NodeJS, Java or Kubernetes. In addition we may provide certain smaller grants, from time to time, related to the production of related educational materials, technical workshops or the transcribing or translation of relevant technical content."
Last year, Naumenko had been working on the Erlay protocol.
Erlay is a Bitcoin Improvement Proposal (BIP) that may help reduce bandwidth requirements on the BTC blockchain network. As reported by Bitcoin Magazine last year, Erlay was developed by University of British Columbia researchers Gleb Naumenko, Alexandra Fedorova and Ivan Beschastnikh; Blockstream engineer and BTC developer Pieter Wuille; and independent Bitcoin Core contributor Gregory Maxwell.
Naumenko recently published a paper titled, "Time-Dilation Attacks on the Lightning Network."
As explained by BitMEX Research, the paper describes the "creative application of Bitcoin p2p attacks against LN contracts."
A new version of Bitcoin (BTC) Core was released on June 3, 2020.
The upgrade, Version 0.20.0, is the 28th release since the open-source protocol was were published by Satoshi Nakamoto, the pseudonymous inventor of Bitcoin (BTC).
The latest BTC software update has taken out several features, while adding a few more that aim to fix various bugs and enhance the performance of Bitcoin's ecosystem.
Bitcoin developer Jameson Lopp said that the latest version of Bitcoin Core was a collaborative effort involving 117 developers over a six-month period.




Read more:BitMEX Awards Second $100,000 Bitcoin (BTC) Core Development Grant to Gleb Naumenko