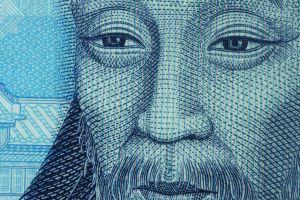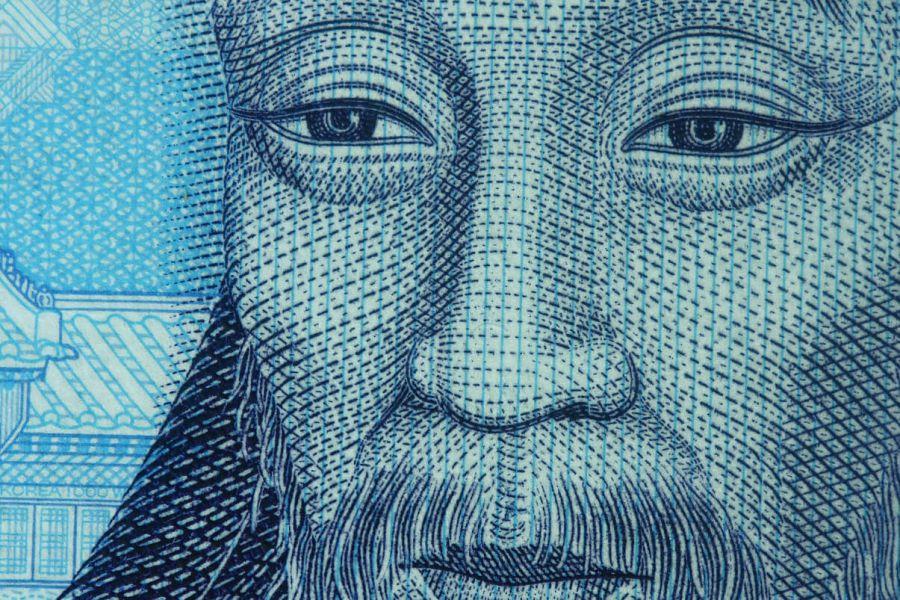 Crypto Briefs is your daily, bite-sized digest of cryptocurrency and blockchain-related news – investigating the stories flying under the radar of today's crypto news.
Blockchain news
The South Korean government has announced a USD 680 million spending plan on a post-COVID 19 "Digital New Deal," which includes blockchain-related spending pledges. Per the Chinji Ilbo, over USD 20 million of the funds will be used to train blockchain and AI experts.
The China Guangfa Bank's blockchain-powered cross-border payments system has "gone live" in the Pearl River Delta (Guangdong-Hong Kong-Macao) area, reports Chinanews. A number of provincial and city authorities in the country have been pursuing similar projects, but the news outlet reports that GF Bank effort is significant as it marks one of the first occasions that a major joint-stock commercial bank has attempted to move its cross-border operations onto a blockchain platform.
Crypto adoption news
South Korean tech giant Kakao says 157,000 of its KakaoTalk chat app users have activated the app's new crypto wallet feature. Per a report from Hanguk Kyungjae, the company says that "Non-fungible Token (NFT) cards" are now in the pipelines and will soon be released on the wallet named Klip.
International money transfer firm Azimo, headquartered in the Netherlands, reportedly confirmed using Ripple's On-Demand Liquidity (ODL) offering for a corridor between the UK and the Philippines. Allegedly, it recorded more than USD 1.5 million in volume in just a day.
Bitcoin (BTC) is, by far, the most popular cryptocurrency in Africa and South America. A newly released interactive map from Blockchain Center shows that 94.7% of all crypto-related searches in Kenya are about Bitcoin. Brazil is second with 92.6%, followed by Chile (89.8%), Ecuador (89.4%), Nigeria (89.4%), South Africa (89%), and Argentina (87.7%). Eastern European countries Ukraine, Serbia, and Russia dominate among the altcoin countries.
A Turkish real estate agency now supports payments via Bitcoin and has recently brokered a sale of a villa in the tourist city of Antalya. Called Antalya Homes, the company said the outbreak of the coronavirus forced businesses to digitally transform and accept new forms of business and payments. The villa was sold for an equivalent of USD 1.25 million and is currently the highest valued Turkish property sale ever made in BTC.
Digital securities platform for enterprises and financial institutions, Tokensoft, has announced its teaming up with New York-based Signature Bank to create a real estate security token platform. The goal of the platform is to allow clients to purchase and sell real estate easier.
The Islamic Research and Training Institute (IRTI), the development department of Saudi Arabia's Islamic Development Bank Group, is partnering up with the Samsung-backed enterprise blockchain provider Blocko. The goal of the joint effort is to create a…


Read more:South Korea Announces USD 680M 'Digital New Deal' + More News