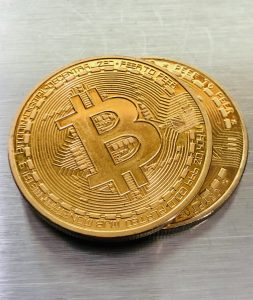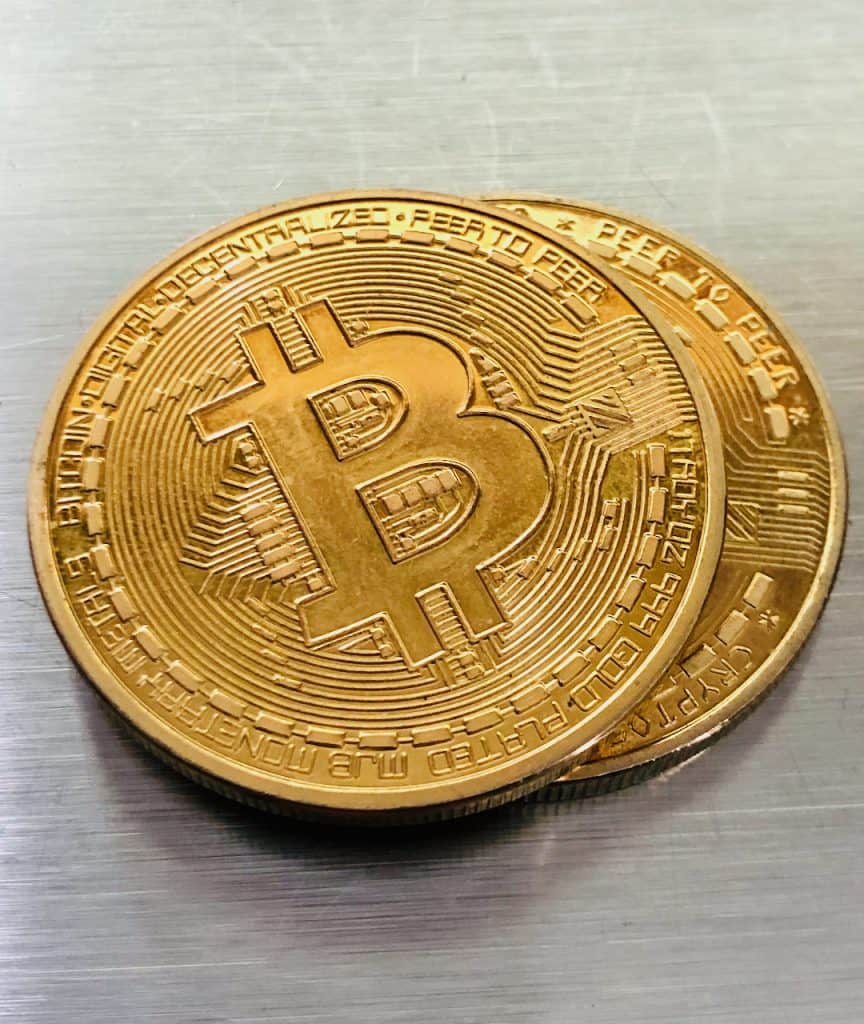 Michael Haley, the product manager and client services specialist at Casa, a company focused on developing security and custody solutions for Bitcoin (BTC), confirms that the company received an investment from Mantis VC, the VC division of The Chainsmokers.
The funds will be used to make self-custody "the norm for consumers everywhere," Haley noted.
Going on to share more updates, Haley wrote:
"This week, we're … announcing Casa Wallet. It's a secure, private, and easy self-custody wallet that's great for first-time Bitcoiners (and longtime Bitcoiners)." 
He added that the Casa Wallet is a key part of the company's mission in 2020, which involves providing an effective personal security system for "every level of Bitcoiner."
Haley explained that the private cryptocurrency wallet from Casa has been built inside the same Keymaster app that is used to power Casa memberships. The wallet may be downloaded at no cost from Android and iOS stores.
But how is this wallet any different from other competitors? The Casa team says that by default, it's a seedless wallet. Seeds are passphrases which consist of a set of words that must be entered in the exact sequence that they've been generated.
Many users have lost their seed phrases and they are no longer able to access their funds.
The Casa team says that self-sovereignty (owning and managing one's own assets) can be user-friendly if users don't have to manage securing and manually backing up their seed phrases.
(More details about how the seedless process works are available here.)
Casa Wallet's development began in 2018, when the company's premium clients began asking the company for a wallet that "they'd feel comfortable recommending to their family and friends."
Haley noted:
"We realized there wasn't an option on the market as easy as a custodial wallet, but which stayed true to the Bitcoin values of giving you full control and sovereignty over your money. So we decided to build one right inside our Keymaster app."
Casa memberships are suited for long time Bitcoin investors, meanwhile, the Casa Wallet may be ideal for securing smaller amounts of BTC, the company recommends.
The digital asset custody business and industry has grown considerably during the past few years with products developed by Coinbase Custody, Fidelity Digital Assets, and many others.




Read more:Bitcoin (BTC) Self-Custody Solution Provider Casa Introduces User-Friendly Crypto