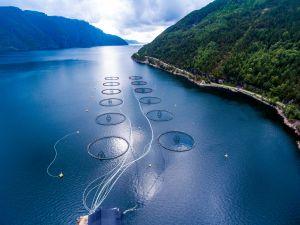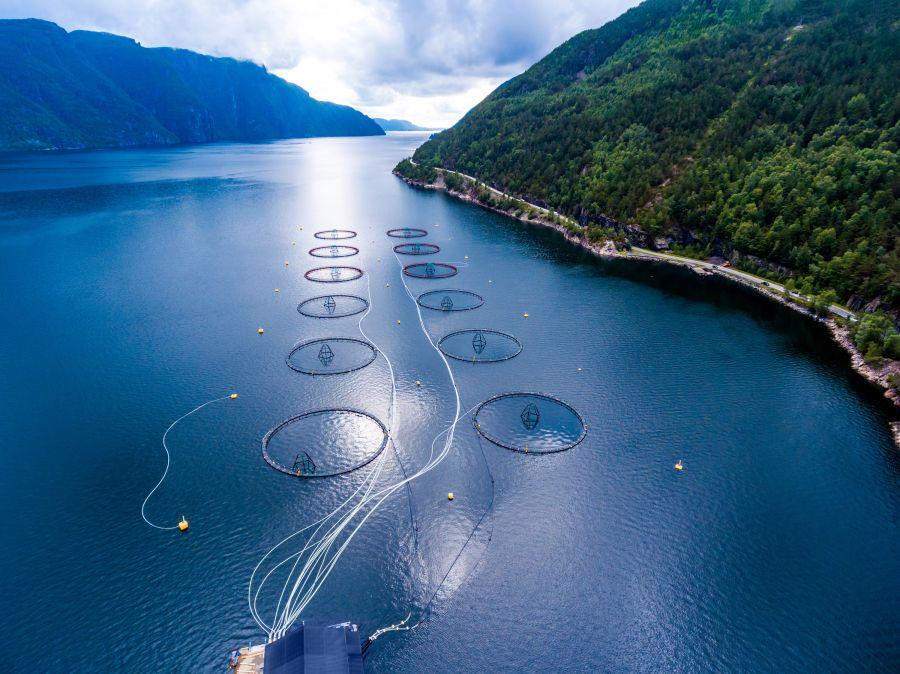 Crypto Briefs is your daily, bite-sized digest of cryptocurrency and blockchain-related news – investigating the stories flying under the radar of today's crypto news.
Blockchain news
China's "salmon"-related coronavirus spike could be addressed by adopting blockchain technology, per multiple media outlets in the Middle Kingdom, including JinBW and IT Time. A row has erupted between Beijing and Norway over a spate of new cases that were reportedly traced back to imported salmon. The dispute could lead to faster rollouts for traceability platforms that make use of blockchain technology.
Regulation news
A senior figure in the Russian parliament is the latest to hit out at a controversial draft crypto bill that proposes a partial, China-style ban on cryptocurrency-related activities. In an announcement on her official Telegram channel, Elina Sidorenko, the head of the Duma's Working Group for the Assessment of Risks Associated with Cryptocurrencies, stated that progress on the bill was likely impossible this summer, and that progress would not recommence until the Duma reconvenes in September.
Exchanges news
Binance announced joining the crypto-asset exchange committee at the Internet and Mobile Association of India [IAMAI], one of the largest digital business trading bodies in the country. The goal of the partnership, according to Binance's press release, is to implement industry best practices, consequently growing and developing the blockchain and cryptocurrency industry in the country.
Leading South Korean crypto exchange Upbit says that it has partnered with Bitfury's Crystal analytics platform to c-develop an anti-money laundering solution, per Bloter. The companies say the solution will allow the exchange to bolster its compliance system.
BISON, Boerse Stuttgart Group's mobile cryptocurrency trading app, now supports trading Bitcoin Cash (BCH), the company confirmed in an emailed press release. Furthermore, the company also said that Litecoin (LTC) can also be transferred into the app from a private wallet. Ulli Spankowski, CEO of the company that developed the app – Sowa Labs – said other cryptocurrencies will be added as well, after "thorough" technical and regulatory examination. The company also noted that it was currently testing a desktop version of its trading app, set to be released during the summer months, and it should have "the same range of functions" as the mobile app.
Police news
A South Korean man convicted of assaulting a cryptocurrency YouTuber has been handed a seven-year jail sentence after being convicted by a Seoul court, reports media outlet Newsis. The YouTuber was the victim of a brutal attack that left him with life-threatening head wounds. A second attacker is still at large, having fled to Australia.
The U.S. Drug Enforcement Administration (DEA) did not properly manage how its undercover agents handled cryptocurrencies, according to a new…


Read more:A Blockchain Fix for China's 'Salmon-related' COVID Spike + More News