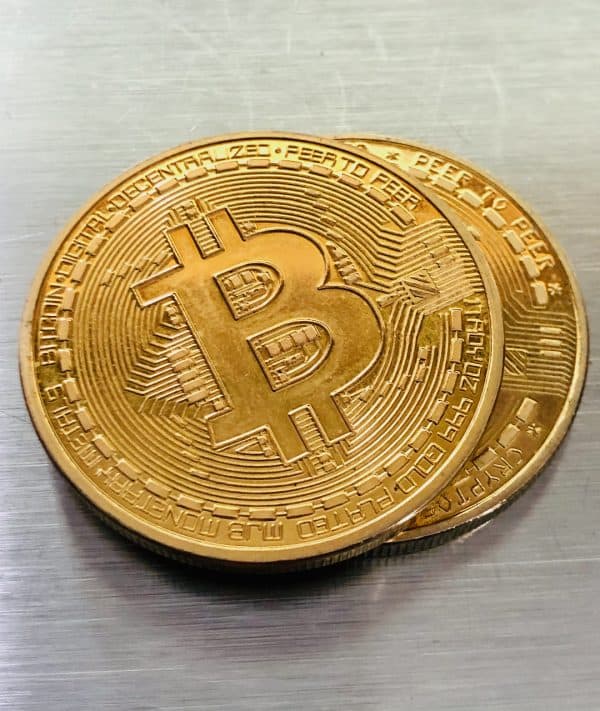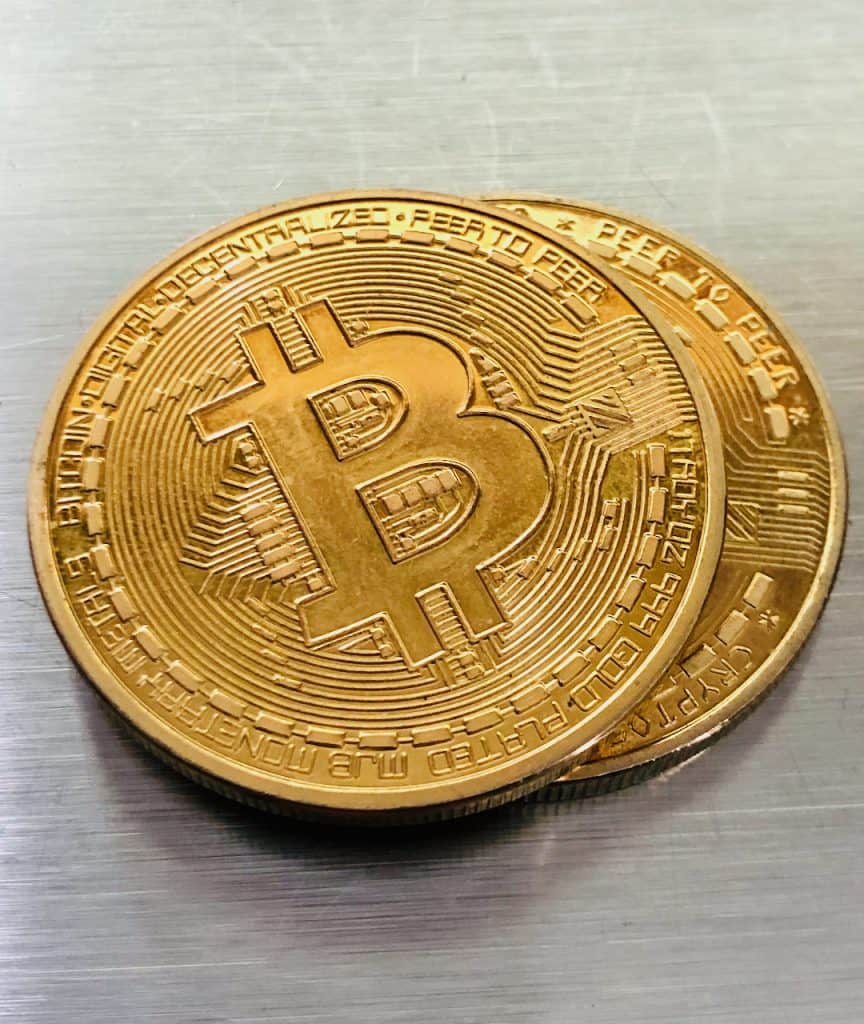 LedgerX, a regulated cryptocurrency derivatives exchange, will be partnering with T3 in order to launch a new Bitcoin (BTC) volatility index. Zach Dexter, CEO at LedgerX, said that, initially, the index will just be a reference for digital asset traders.
LedgerX and T3, a research-focused financial indexing company, specializing in volatility and option benchmarking, are planning to commercialize the index, which is subject to regulatory approval. If approved, the BTC volatility index would be tradable in a manner that's somewhat similar to Wall Street's VIX index.
The LedgerX team noted on July 10, 2020 that their new BitVol Index has been developed with assistance from a Chicago-headquartered options venue and T3 Index, an established provider of options-based indices.
BitVol is somewhat similar to Wall Street's market fear gauge, the VIX, in that it aims to measure the 30-day implied volatility of Bitcoin (BTC), by analyzing LedgerX's cryptocurrency market data.
Notably, this is not the first time that LedgerX has tried to launch a BTV volatility index. Last year, the company introduced the LedgerX Volatility Index (LXVX).  However, Dexter noted that the newly proposed index will be created by obtaining data from several different sources.
The new BTC volatility index may be viewed on LedgerX's platform, and will also be available on Refinitiv's Eikon, a competitor to Bloomberg terminals. Options traders may use LedgerX's BTC volatility index to assist them while they conduct trades. For example, the index may be used to help with buying calls if they see a drop in BTC volatility. Call options become a lot cheaper when volatility of the underlying asset drops.
Although LedgerX has managed to acquire a significant share of the relatively small crypto derivatives market, it is still well behind some of the larger players like BitMEX, CME Group, OKEx, and Deribit.
Subject to regulatory approval, T3 and LedgerX might "commercialize" the BTC volatility index, which means that they could develop a tradable product on top of the index. If it is launched, then it would reportedly be the first of its kind in the global BTC markets.
Traders have increasingly been using Wall Street's VIX and have been exploring various strategies involving market volatility, according to a June 2020 report from The Wall Street Journal. Over a trillion dollars in derivatives-related bets tied to the VIX have been traded since the year began.




Read more:Crypto Derivatives Exchange LedgerX and Options Benchmarking Specialist T3 Propose