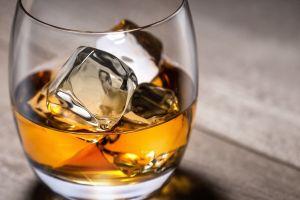 Get your daily, bite-sized digest of cryptoasset and blockchain-related news – investigating the stories flying under the radar of today's crypto news.
Blockchain news
Phase 0 of Ethereum's next version, Ethereum 2.0 might go live in January of 2021 at the earliest, Ethereum researcher Justin Drake said during a Reddit Ask-Me-Anything session today. During the same session, Ethereum co-founder Vitalik Buterin replied that he "personally quite disagree[s] with this" and that he "would favor launching phase 0 significantly before that date regardless of level of readiness :D."
China's Hebei Province has launched a two-year blockchain action plan, reported East Money. The province, in the northern coastal part of the country, is the latest to do so – following on from other Chinese areas, including Beijing. The plan will involve launching blockchain operations in at least 20 different public and private sectors before the end of 2022.
Crypto adoption news
Tokenization news
NEM and digital asset manager Wave Financial Group (WFG) said they will launch the Kentucky Whiskey Digital Fund token on the NEM's Symbol platform when it goes live later this year. WFG is working with Wilderness Trail Distillery to launch a fund with up to 25,000 barrels of 2020-vintage bourbon, equivalent to a year's production. This fund will allow investors to purchase asset-backed tokens linked to an estimated inventory of four million bottles of bourbon barreled this year, the company said.
Regulation news
The US Commodity Futures Trading…


Read more:Ethereum 2.021, Dai Giveaway, Bourbon on Tokens + More News