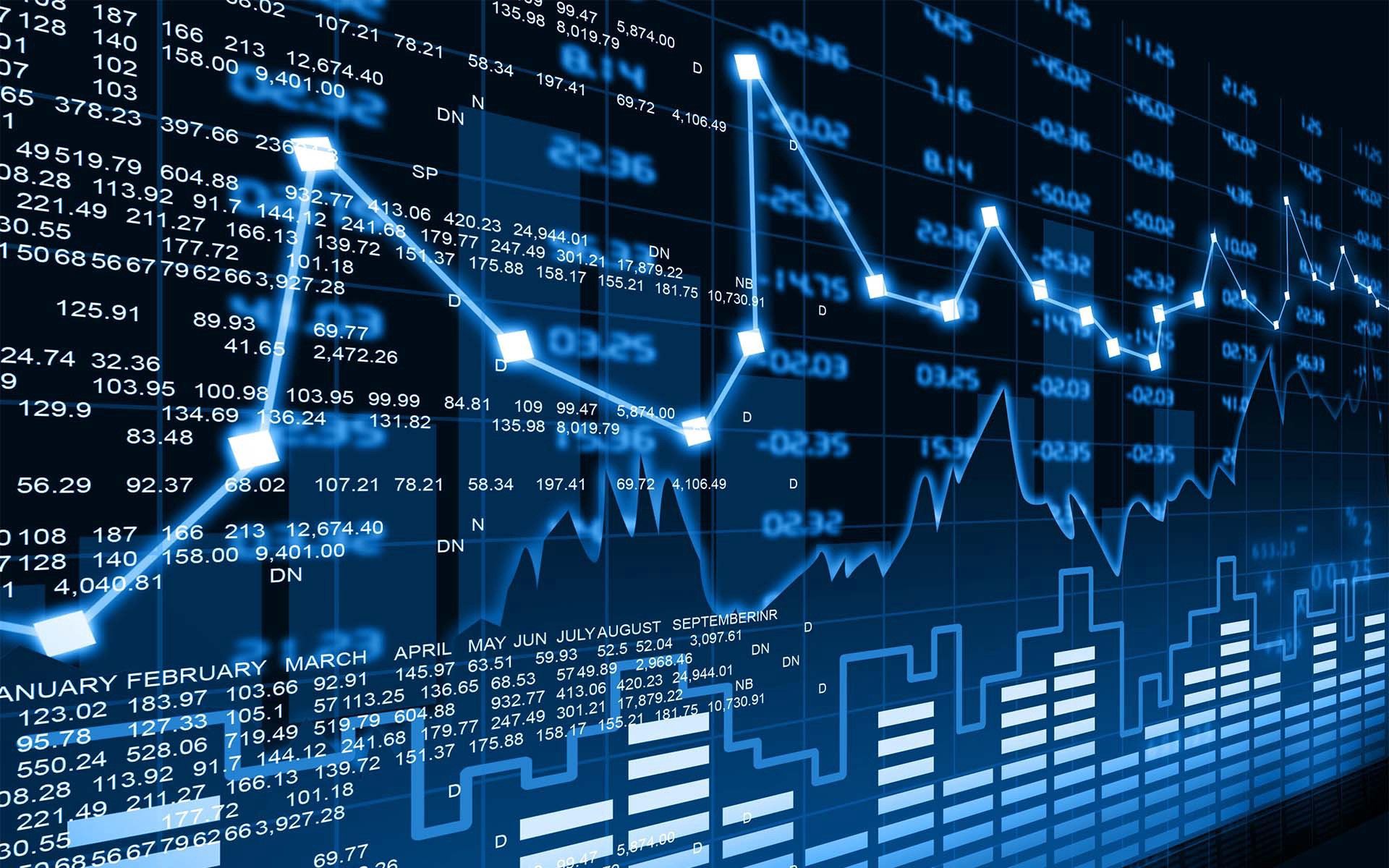 @JakeJake Ryan
CIO of Tradecraft Capital, a crypto fund & author of Crypto Investing, coming out from Wiley in 'Q4
We want to look at network usage to derive relative value based on that utility. Over time, we as the crypto investor community need to build a framework that shows outside investors how to think about fundamental valuation for crypto assets.
I've added a couple more metrics to the framework that now uses 5 indicators and 4 ratios to give a window into the fundamentals of the crypto markets. At present, I use these metrics on the Bitcoin network and make a directional thesis that informs my investment plan.
Many start the process by using some version of a discounted cash flow (DCF) model. I've read some great reports from top crypto funds that do a bottoms-up analysis on how much revenue a specific crypto asset may generate based on a model and some assumptions.
For example, here is a great analysis and valuation model on EOS. I think that's a good approach when markets have matured and are in the Synergy or Maturity Phases of Carlota Perez's model for technological revolution (see below) outlined in her highly regarded book, Technological Revolutions, and Financial Capital. In the Frenzy Phase, however, using the hard data to calculate relative value is more beneficial.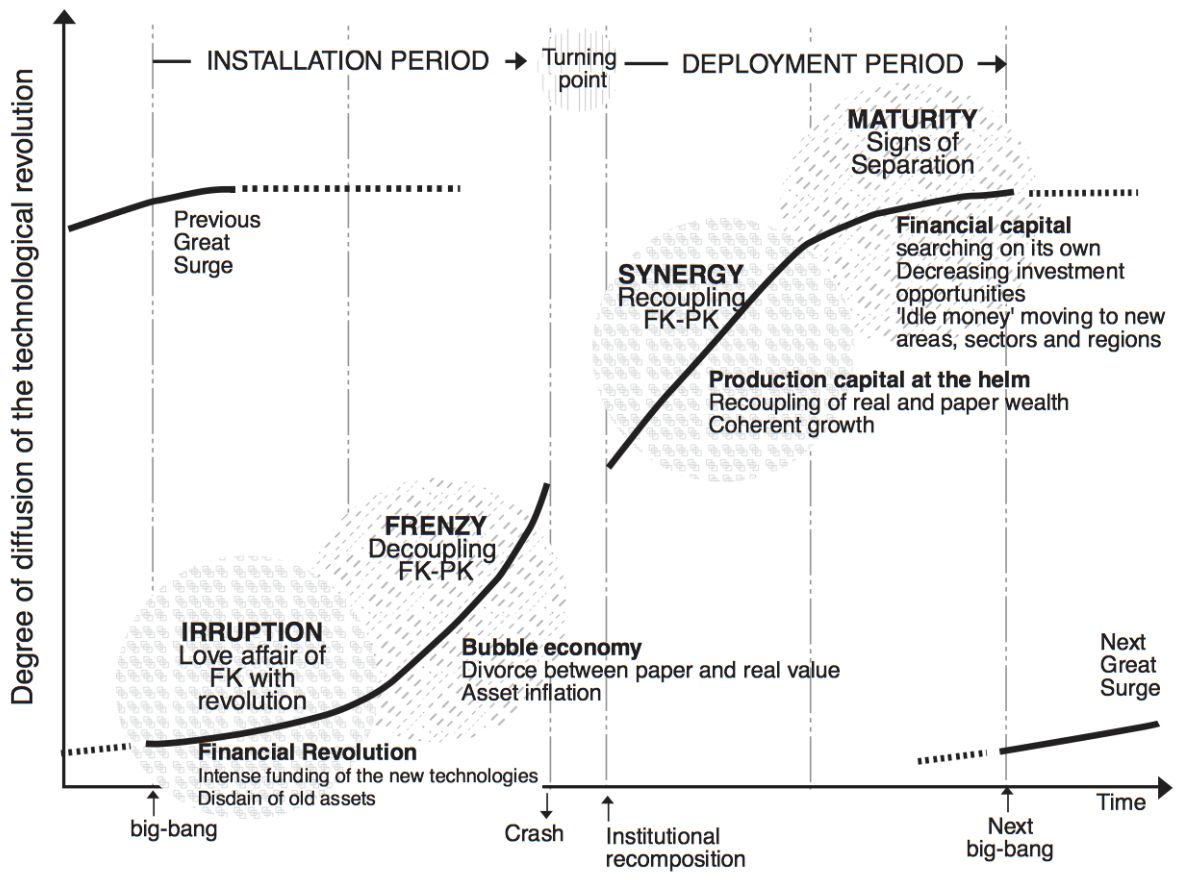 From "Technological Revolutions and Financial Capital" by Perez
I believe we have just completed the Irruption Phase and started the Frenzy Phase of a completely new long-wave economic cycle which I call the Age of Autonomy.
You can read more about that in my article, Crypto's Role in the Age of Autonomy. In the Frenzy Phase, there is a de-coupling of price and value. That's why they call this age a Gilded Age, distinct from a Golden Age.
Many of us who were around during the Internet boom of the nineties remember trying to come up with a new valuation model for New Economy businesses.
In many cases, there were no profits yet, and in some cases, there wasn't revenue. If you wanted to try and value a dot-com company at that time, a discounted cash flow model would not have helped you.
At that point, you could have either not invested in the new technology or you could have come up with a new framework for valuing those assets. We started to think about eyeballs and page-views.
In the early phase of the cycle, most assets don't have revenue or profit yet (or not many do). Since most crypto assets are networks, it makes sense for fundamental analysis to focus on usage and utility (see below). Even if these crypto-assets do not yet have cash flow, they still have value in the form of their potential.
This framework uses the relative value to make directional decisions based on following the major reserve crypto-asset which is bitcoin. Investors typically have to buy bitcoin before they can invest in any other crypto asset. So, tracking usage of the reserve asset will give us information about the crypto markets as a whole. Since these…


Read more:How To Perform Fundamental Analysis of Crypto-Assets? [Part II] | Hacker Noon