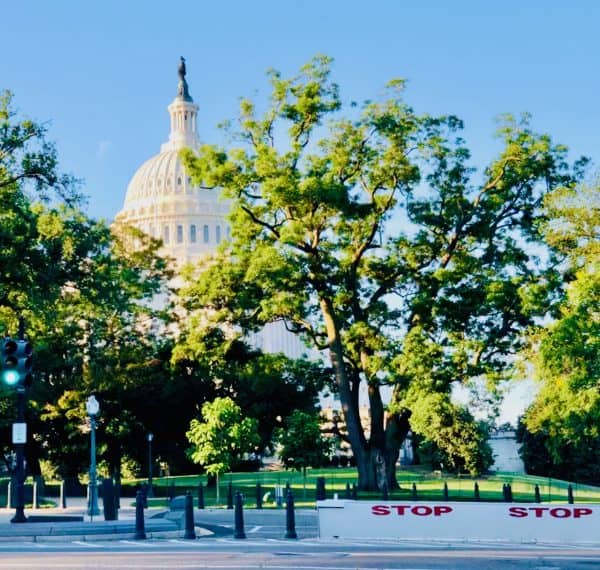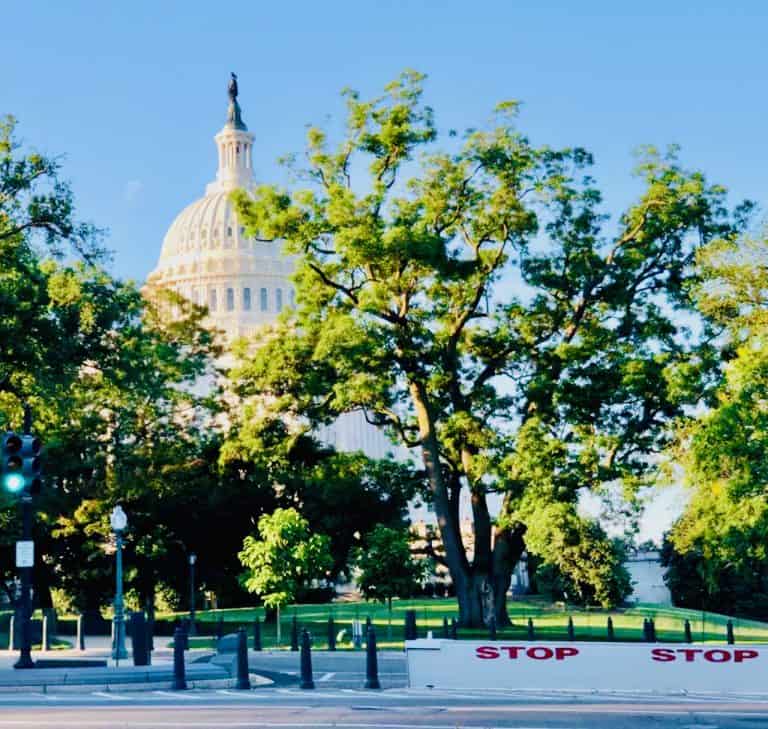 We recently spoke to Meltem Demirors, the Chief Strategy Officer at CoinShares, a digital asset treasury management firm that manages over $1 billion in assets. Demirors talked about how financial markets reacted after US President Donald Trump tested positive for COVID-19.
She also discussed the importance of introducing more updated regulatory policies that are more relevant to the open-source and decentralized cryptocurrencies being developed today. She went on to talk about online capital formation and how the crypto and blockchain sector may evolve and mature in the coming years.
Our discussion is shared below.
---
Crowdfund Insider: US President Trump recently tested positive for the COVID-19 virus. What impact do you think this had on the Bitcoin (BTC) price and other digital assets? How did the traditional financial markets react? In general, how do markets react to these types of developments, according to your experience?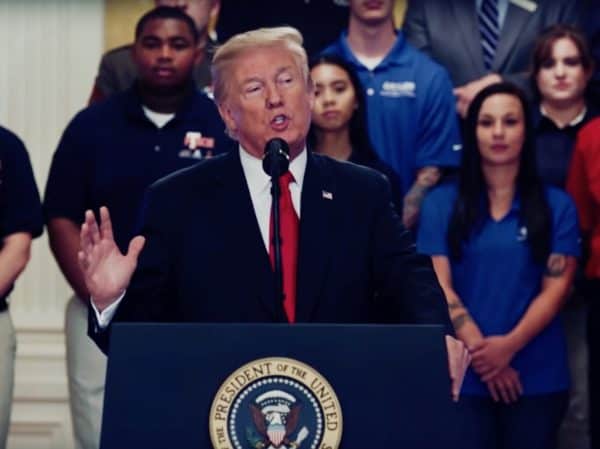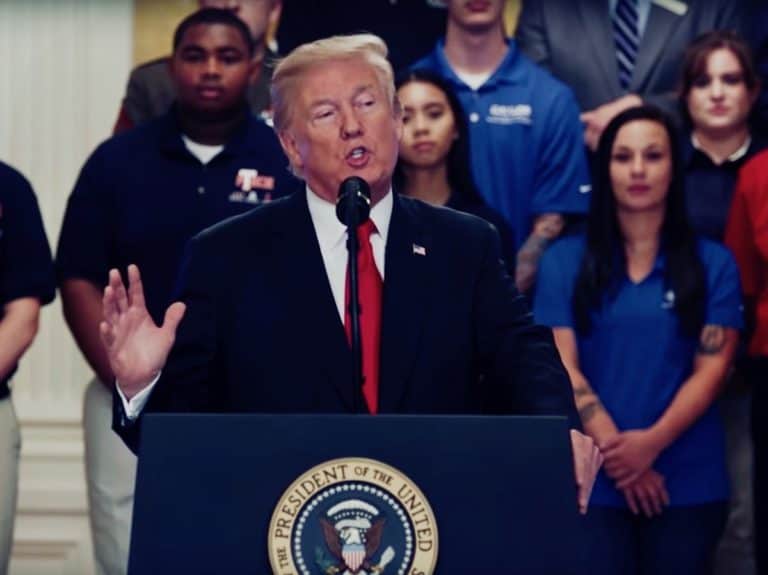 Meltem Demirors: The news of Trump testing positive for Covid-19 did not have a direct impact on the Bitcoin price, but did impact equities. If we look at crypto markets since March and even before then, Bitcoin has been highly correlated to the equities market. On the Friday when the announcement that the president had contracted Covid came out, we saw a sell-off in the broader market and that was also reflected in Bitcoin due to its correlation with the equities market.
Generally, around election cycles there's a lot of uncertainty, which has been further compounded by the current economic and financial crisis, resulting in a lot of uncertainty around how long this recovery will go on, how much stimulus the government will provide, and what types of policies will be enacted by various parties. A lot of the uncertainty you see is reflected in not only Bitcoin spot markets but even more so in futures markets, which right now are backwardated, meaning spot is higher than the futures price.
However, the presidential contest is far less important than the overall outcome of the election, especially Congress. A Biden win with a republican majority or a Trump with a democratic majority means more partisan politics and gridlock on key issues.
Crowdfund Insider: CoinShares recently hit a key milestone. Your company is now managing over $1 billion in crypto-assets and other investments. Please explain what your growth strategy might be for 2021 and the next few years.
Meltem Demirors: Our products have been trading in the market since 2015 and certainly the world has changed a lot since 2015.  We are at the highest number of certificates in the market since inception, meaning there's more of our product in the market than ever before. Our products are created and redeemed on a daily basis and we've seen some really interesting behavior from our product holders, who, even through the events of March and some of the volatility we've seen in Bitcoin, have continued to hold our product in their portfolios. So I think…


Read more:Meltem Demirors: CSO at CoinShares Says Cryptocurrency Is 'Inevitable' and We Might