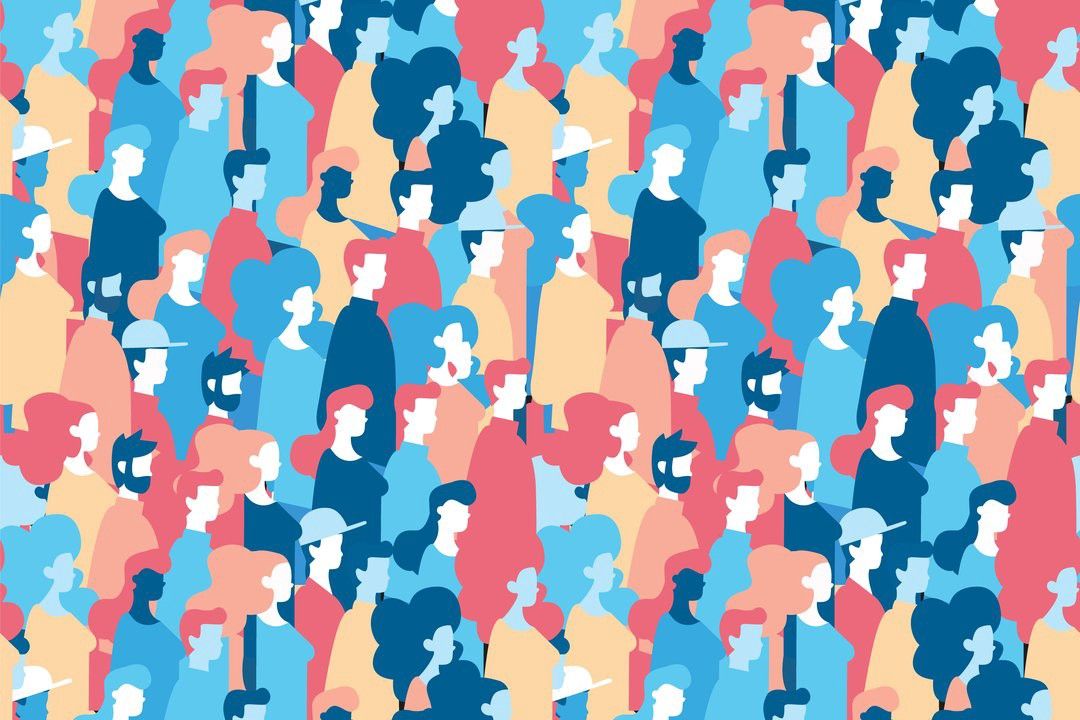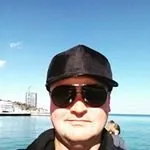 @golubevGolubev_Od_UA
Crynet.io (project manager), EU structural funds, ICO/STO/IEO, NGO & venture, marketing projects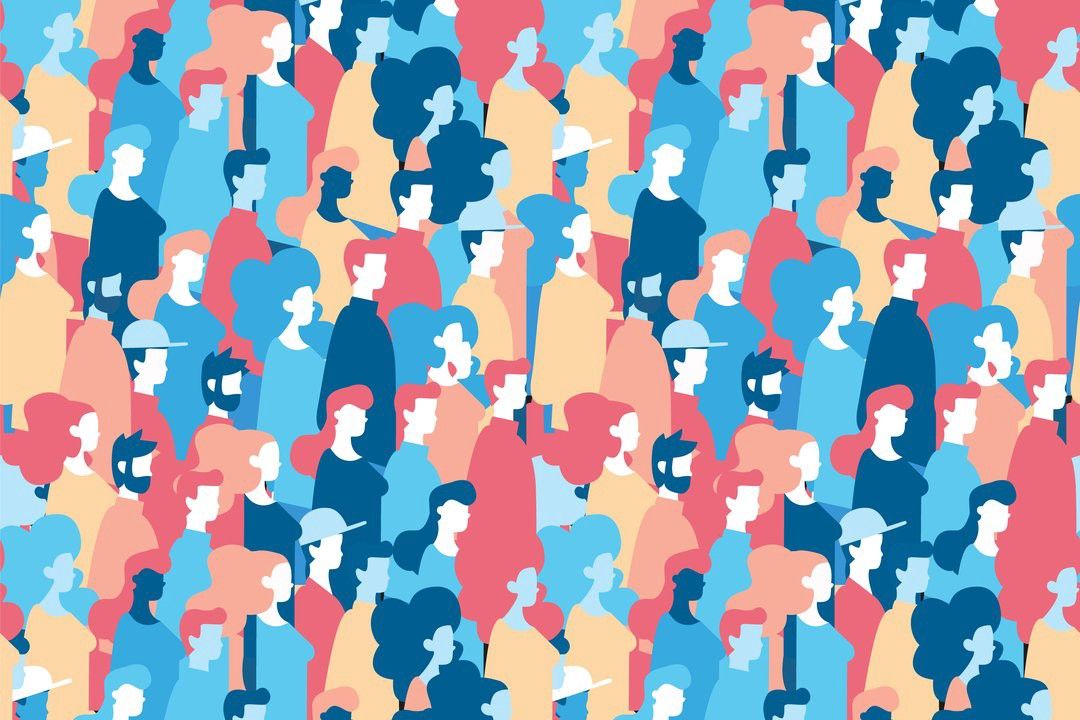 Unlike the process of writing code, the creation of a crypto community is difficult to imagine as an algorithm. The community is a living phenomenon, the construction of which requires an understanding of human desires rather than formulas and codes. Over the past years many crypto projects have attracted huge investments. Often people believe that the main thing is technology (a more perfect blockchain, a new algorithm for reaching consensus), and that they are the key to the success of a new cryptocurrency. This focus on technology and product quality is in line with Silicon Valley's favorite mantra – "If you build it, he will come." This tactic can lead to success, but I think the most important foundation of any new project is the activity of the community that supports it. The mantra "If you build openly, they will help you" would be more suitable for the creators of new crypto projects.
When it comes to starting a traditional company, the interests of end users and shareholders do not always coincide. Users want a good product, while shareholders think more about good leadership, fair distribution of bonuses, and most importantly, sales results. Success can be achieved by focusing on creating an attractive product for users. Then the company will succeed, even with problems with leadership, distribution of rewards and performance. But the consumer, as a rule, does not care about who created the company, how many shares belong to the key participants in the project, how property rights are, and how the management makes decisions and implements them. The cryptocurrency market is unique in that users and shareholders are often the same people. As a rule, hodlers of crypto assets attach great importance to property rights, management and project performance, since the profitability of their investments depends on these factors. Given that cryptocurrency is based on open source and low marketing costs, the success of a cryptocurrency is largely determined by the size of its community. An illustrative example: the bitcoin blockchain has undergone at least 98 forks, but its investment attractiveness is still high: the market capitalization of bitcoin remains at $100 billion, and all its other forks are at $10 billion. It is the Bitcoin community that makes it so attractive. The strength and size of the community determines the value of a cryptocurrency. There is no guaranteed success formula in building a strong cryptocurrency community, but there are certain fundamental principles that have proven to be effective:
• The creators of the project must be open and honest
From the very beginning of project development, founders should consider the interests of users, treat them with respect and be open to dialogue. This approach is very effective in building a strong community of cryptocurrency users.
• Distributed property…


Read more:The role of the crypto community for the success of marketing promotions | Hacker