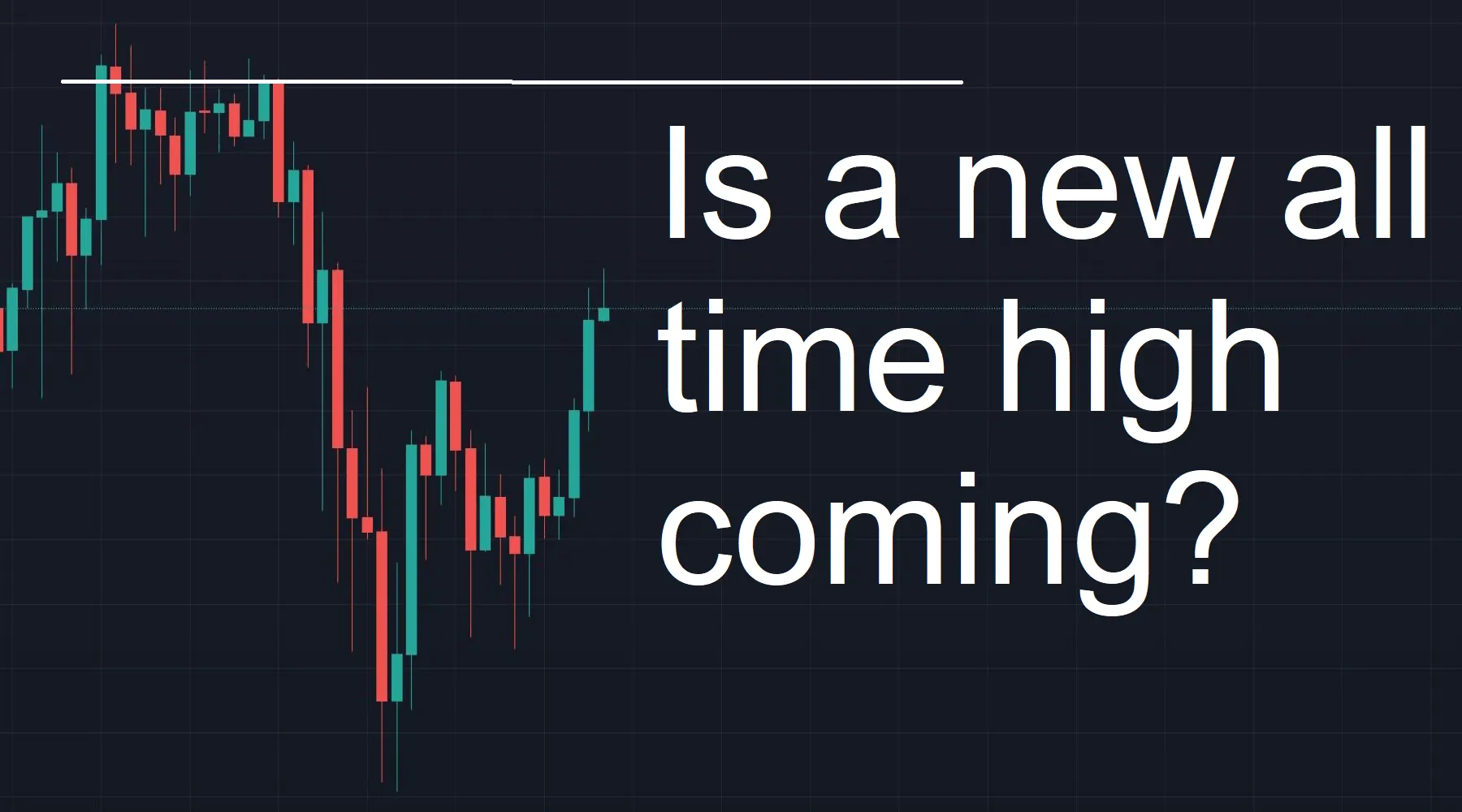 Bitcoin seems to have shaken the mid-week sideways trade and looks poised to resume challenging its previous all time high.
Bitcoin moves upward after several days' consolidation
Analysts say Bitcoin doesn't behave like a typical bubble
Comptroller of the Currency to step down week's end
Bitcoin is currency trading in the $37,000 to $38,000 range, according to Coinbase data at the time of writing. Bitcoin has traded in a huge range of 15.3% with the low being recorded a day ago at $32,550 and the day's trend very much being upwards.
After recording an all-time high nearing $42,000 Bitcoin plummeted as low as $31,000 before trading sideways during the week around 10% on either side of $35,000. As the weekend approaches that sideways trajectory appears to be history.
Along with Bitcoin the rest of the market for digital assets is largely up with 40 or more of the top 50 cryptocurrencies by market capitalization showing gains. Among the top performers are 0x up by 20% and Polkadot up by 25%.
Bitcoin bubble or march to equilibrium?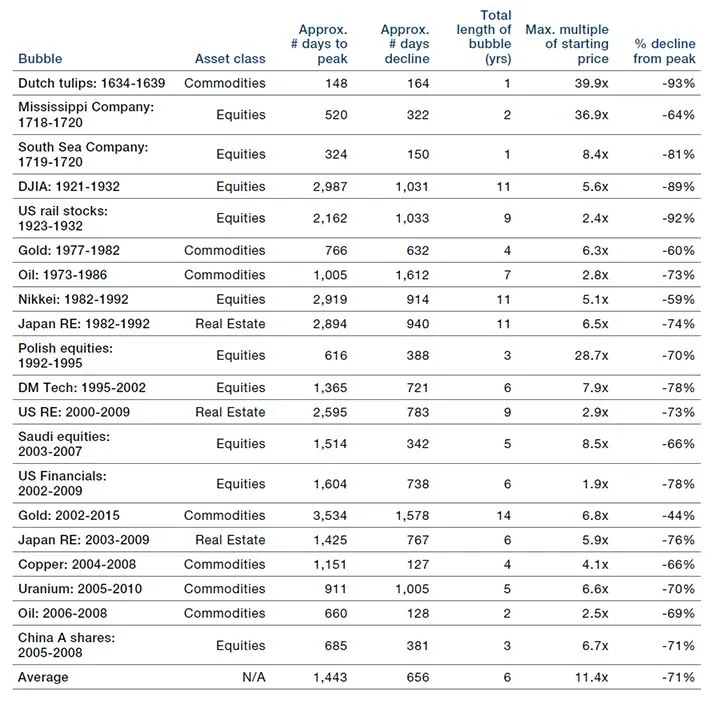 The table shows a "selection of history's largest financial bubbles." The analysts at Man Institute say that the bubbles are one-offs like, for example, in the case of Tulips mania which was a favourite throw away for Jamie Dimon, CEO of JP Morgan.
There are other bubbles which can take years before they reach their peak price such as the Dow Jones Industrial Average in the lead up to the Great Depression, which took nearly 8 years to increase in price nearly 5.5 times from its original price according to information tabled in their report.
What the Man Institute analysts say is that the Bitcoin price "volatility" is a process of "price discovery" more like a "new asset class." Instead, they say that each peak in the price of Bitcoin is not a bubble and the digital asset is not like the other bubbles mentioned in their report.
The analysts sum up by saying that the intense volatility around the price of Bitcoin isn't a random bubble and that the price of Bitcoin will "eventually" stabilize and lend itself greater legitimacy in global financial markets.
Acting US Comptroller for the Currency steps down from position
Acting US comptroller of the Currency Brian Brooks, an appointee of the Trump administration, is "expected" to step down from the position as the incoming Biden administration is sworn in on January 20 as reported by Politico.
Brooks Yesterday penned an op-ed for the Financial Times in which he said that banking regulation is likely to be based on blockchain technology similar to decentralized finance blockchain algorithms. In the article Brooks wrote that "Banking is headed down the same road. And it's being driven by the technology behind decentralised finance, or DeFi."
Brooks, who was General Counsel at Coinbase before being appointed as Comptroller of the Currency, has played a big role in shaping US regulation of digital…


Read more:Bitcoin price: strong gains may put new all time highs in reach – finder.com.au