Bitcoin exceeding US$40,000 this year was a historic milestone. Although bitcoin's price has since dipped from this all-time high to a 24-hour low of US$37,446 today, the overall trend is more investors getting involved with the crypto market. Retail investors, businesses and large financial institutions are all increasingly looking towards bitcoin and other cryptocurrencies either as a replacement or a supplement to their positions in gold, stocks and other traditional financial assets.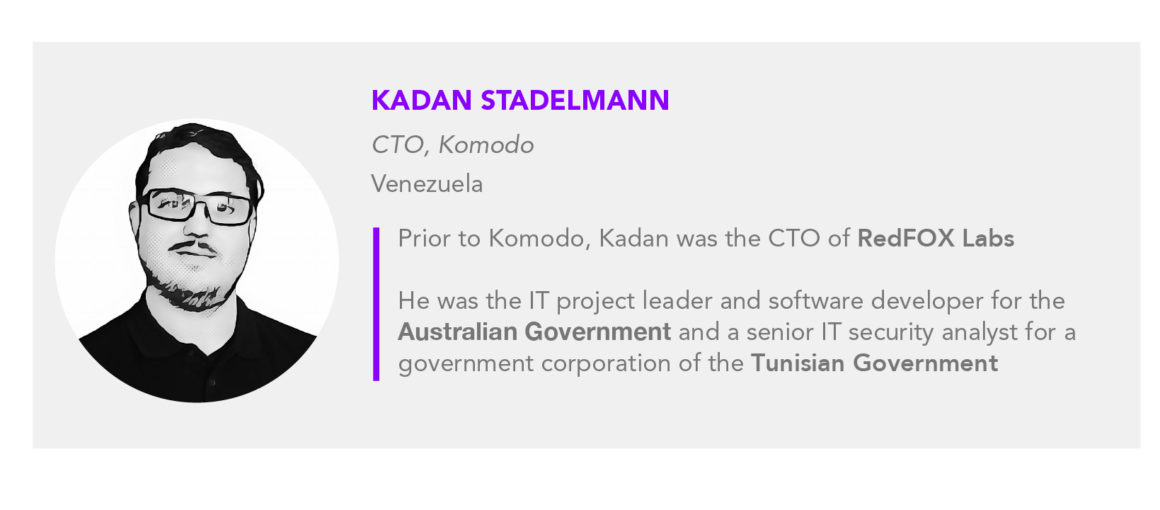 Will bitcoin's market cap exceed $1 trillion this year?
In January, as the total cryptocurrency market cap surpassed US$1 trillion for the first time, bitcoin's market cap surpassed US$700 billion. In terms of price action, the closest comparison to the current market is the 2017 boom in initial coin offerings. But 2021 is already shaping up to be a much different market. While the 2017 craze was driven by retail investors and a few whales, institutional buy-up has created the current bull market. It's only natural that price action follows volume, and we're seeing not just a rise in bitcoin price, but also a natural dissemination of buying power being pushed into the rest of our cryptocurrency sector. 
Acquisition appetite has overcome institutional players in our space. Digital asset manager Grayscale reportedly bought 73,000 bitcoin in December 2020, when bitcoin miners only mined around 28,000 bitcoin. This is just one of several examples that back up the idea that institutional interest in bitcoin is here to stay. They're buying up crypto and likely holding for the long term, with generational wealth building in mind. Buying bitcoin at a rate that outstrips its production by nearly 3-to-1 is a testament to this sentiment.
See related article: New 2021 bitcoin price report forecasts risks and opportunities
The show of faith by institutions taking their first big bites into bitcoin and bitcoin taking its first big bites out of traditional finance market share is creating a feedback loop for long-time crypto advocates, investors, speculators, miners and other users of our sector. Renewed interest in projects that have weathered the bear market of the last three years is bringing a surge to projects that have been showing steady development progress and that haven't withered away. As institutions diversify into altcoins and distribute some of the new bitcoin dominance outward into the crypto space, others rush to, or back to, projects that hold a promising future and have solidified themselves as strong, tech-driven projects.
For the industry as a whole, we are being seen as a maturing market and not just a "fringe-tech pet project.'" Bitcoin breaking a market cap of $1 trillion, an increasingly likely scenario, would be the final nail in the coffin on that antiquated conversation. Bitcoin is now being talked about and actively used as a reserve currency. Other blockchain networks that use smart…


Read more:As bitcoin hovers near all-time highs, what does it mean for investors?