Cryptocurrencies have gone mainstream, becoming an increasingly popular payment method and trade vehicle. Here's how to buy some on iPhone or Mac.
Alongside their growth in popularity, many cryptocurrencies have also grown in value. At the start of 2017, Bitcoin was just over the $1,000 per coin price point. About four years later, the price of a single Bitcoin is now about $50,000.
Whether or not the price of crypto like Bitcoin is going to keep rising is a contentious issue. Either way, if you're interested in buying crypto, there are several ways to do so on an iPhone, iPad, or a Mac. Here are some of the easiest and best ways.
The basics of cryptocurrency
A cryptocurrency is a digital asset that can be used to make anonymized payments in exchange for goods or services. To record transactions, cryptocurrencies use a public ledger system known as a "blockchain."
The blockchain technology that powers cryptocurrencies is valued for both its security and its privacy. There's no centralized authority, and a crypto coin isn't backed by a physical object, fiat currency, or commodity.
Unlike a fiat currency issued by a central bank, cryptocurrencies are decentralized. Transactions between buyers and sellers are only recorded in the blockchain. There's no middleman to facilitate and record transactions.
Because of all that, cryptocurrency trading is a bit like the Wild West.
Cryptocurrency values are also solely derived from what the market is willing to pay. That means cryptocurrencies are incredibly volatile.
That volatility is an attraction to some traders wanting to make money buying on a dip. But it also means there's a high level of risk involved in trading and holding cryptocurrencies. You could lose money — just something to keep in mind.
How to buy and trade crypto on iPhone and Mac
As a result of the mainstream popularity of cryptocurrencies, there are now several different ways to buy them. You could go with a dedicated cryptocurrency exchange like Coinbase, or you could opt for a more general trading app like Robinhood or Cash. These days, users can even buy crypto on financial tech and peer-to-peer payment platforms like Cash and PayPal.
Many of these apps are available either via browser, so users on macOS can access them, or as dedicated iOS and iPadOS mobile applications on the App Store.
Once you choose a platform, the process is straightforward and generally the same. You create an account, choose a funding source like a checking account, and follow the app's instructions for buying and holding cryptocurrencies.
But while the process may be the same, there are some critical differences between the platforms. For example, we'd advise against using PayPal or Robinhood to buy Bitcoin.
Here are our recommendations for the best exchanges.
Cash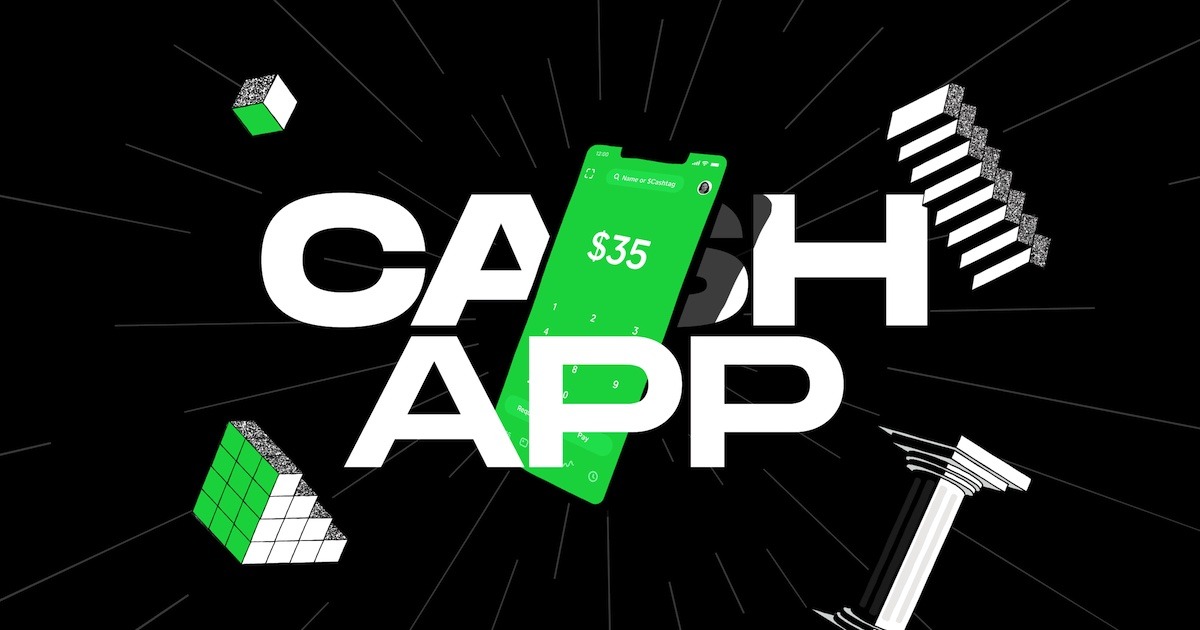 Credit: Cash App
Cash app is one of a few major peer-to-peer payment platforms that allows users to purchase and hold cryptocurrencies. But there are some reasons to choose cash over an…


Read more:How to buy Bitcoin and other cryptocurrencies on iPhone and Mac | AppleInsider