A panel of legal technology experts go beyond the buzzwords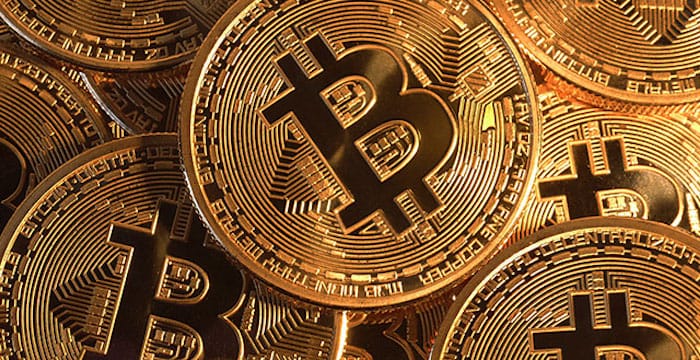 Bitcoin, blockchain and cybersecurity are all making headlines — but what does this mean for future lawyers? At our latest event, 'Secrets to Success: legal tech edition' run in partnership with The University of Law, a panel of experts shared their thoughts. Here are their best bits.
Cybersecurity: protecting the clients' data
The shift to remote working last year in response to the pandemic amplified an already mounting concern within the legal profession: cybersecurity.
Often described as the 'soft underbelly' of professional services, law firms hold colossal amounts of confidential and often market sensitive information about clients which, if unprotected, is vulnerable to being exploited by cybercriminals. "If the market knew what some of our clients were doing, by way of disputes or potential M&A, then that would have a significant impact on people's ability to trade — which is why law firms take this so seriously," Pinsent Masons partner David Halliwell told an audience of nearly 600 students.
So, with lawyers in lockdown working beyond the confines of brick-and-mortar offices, law firms have had to figure out how to make privileged data accessible online — and fast. One solution has been cloud-based computing, which allows lawyers in different locations to collaborate on projects and share sensitive information online. This is a relatively new concept for law firms, explained Joe Cohen, a practice development and innovation manager at Dentons.
Typically offering these cloud-based systems are legal technology businesses. Cybersecurity is important for them too. "Legal tech is generally quite a crowded market — there's lots of companies vying for law firms' business and trying to become their main providers," said Laura Sanders, a legal technology manager at DWF. "Something like strong data protection is a given. If they can't adhere to certain data protection standards then law firms just won't consider them."
As such, law firms will often conduct a lengthy procurement process involving heavy due diligence into potential cloud suppliers, to ensure their privacy concerns are met before any client data is actually put into a platform, Sanders added.
There is a common misconception, however, about how data is stolen. "When people talk about cybersecurity, they imagine the film version of it," said Halliwell. Scenarios that involve someone sneaking into a building through the backdoor, then hacking into the system from a dark room where they quickly crack the password are "probably not the reality". More likely, he said, is through 'smishing', where you receive a spam text message containing a malicious link, that once clicked on, can hack private information; or finding a random USB on the floor, which if you stick into your laptop will download a virus. In the news, look no further than the recent Microsoft Exchange…


Read more:Bitcoin, blockchain and cybersecurity: The hot tech topics law students should know