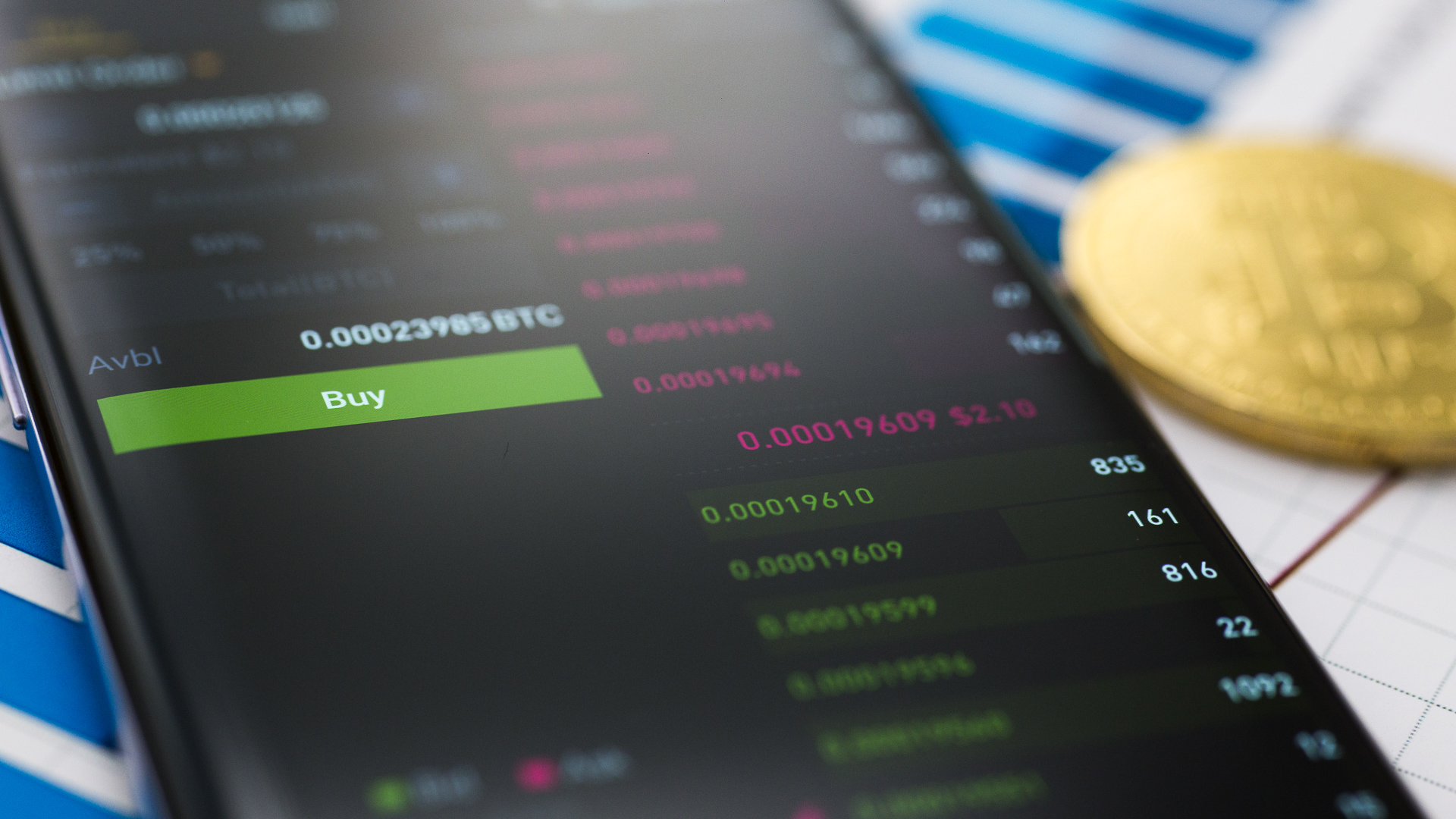 Ivan-balvan / Getty Images
Binance has positioned itself as a leader among trading platforms around the globe. The exchange is easy to use for both beginner and expert cryptocurrency traders, and it provides very competitive rates.
Unfortunately, even competitive rates can add up to hefty fees over time. By understanding the Binance platform and its fee structure, you can learn how to avoid or minimize these fees and keep more of your hard-earned coins in your wallet.
What Is Binance?
Binance is a crypto-to-crypto exchange service that got its start in 2017 in Hong Kong. It grew into one of the most popular and commonly used crypto exchanges in the world in a handful of years.
Despite its success, Binance is always looking for ways to grow. The company continues to add new products and services to the platform. In addition to trading, Binance now offers savings options, staking, the Binance Smart Pool for miners, the Binance Visa card, crypto loans and the Binance Liquid Swap.
While these new resources are beneficial for users, purchasing and trading cryptocurrencies is still the principal focus for most of Binance's users.
How the Binance Exchange Platform Works
Binance offers a simplified platform in which you can exchange fiat for Bitcoin and other cryptos through the following methods.
Peer-to-Peer Trading
Binance offers a trading platform that directly connects buyers and sellers. It accepts multiple payment options.
Credit or Debit Card
Thanks to recent partnerships, Binance now accepts debit and credit cards for purchasing dozens of cryptocurrencies for a fee.
Bank Transfers
Binance has partnered with third parties to allow users to buy coins using SEPA (Single Euro Payments Area) payments or bank transfers. However, the service is only available for specific fiat options, including euros, Australian currency (AUD) and Canadian currency (CAD). It is not available for U.S. currency (USD).
Types of Currencies Available on Binance
Binance allows trades, deposits and withdrawals in almost 200 types of crypto. Some examples include:
Bitcoin Cash (BCH)
Binance Coin (BNB)
Binance USD (BUSD)
Tether (USDT)
Stellar Lumens (XLM)
Chainlink (LINK)
Dash (DASH)
Litecoin (LTC)
Ethereum (ETH)
Nano (NANO)
Cosmos (ATOM)
Basic Attention Token (BAT)
What Fees Does Binance Charge, and How Can They Be Lowered?
Binance offers some of the lowest fees in the crypto exchange market, making it a favorite among traders. Even as low as Binance's rates are, there are a few tips to help you enjoy even lower ones.
Purchasing Fees
If you choose to buy your cryptocurrencies with a debit or credit card, you can expect to pay up to 3.5% in fees. As that is a high rate, it is best to use other payment methods.
Wire transfers, on the other hand, come with no…


Read more:How To Avoid and Reduce Fees on Binance: A Full Breakdown