New web targets for the discerning hacker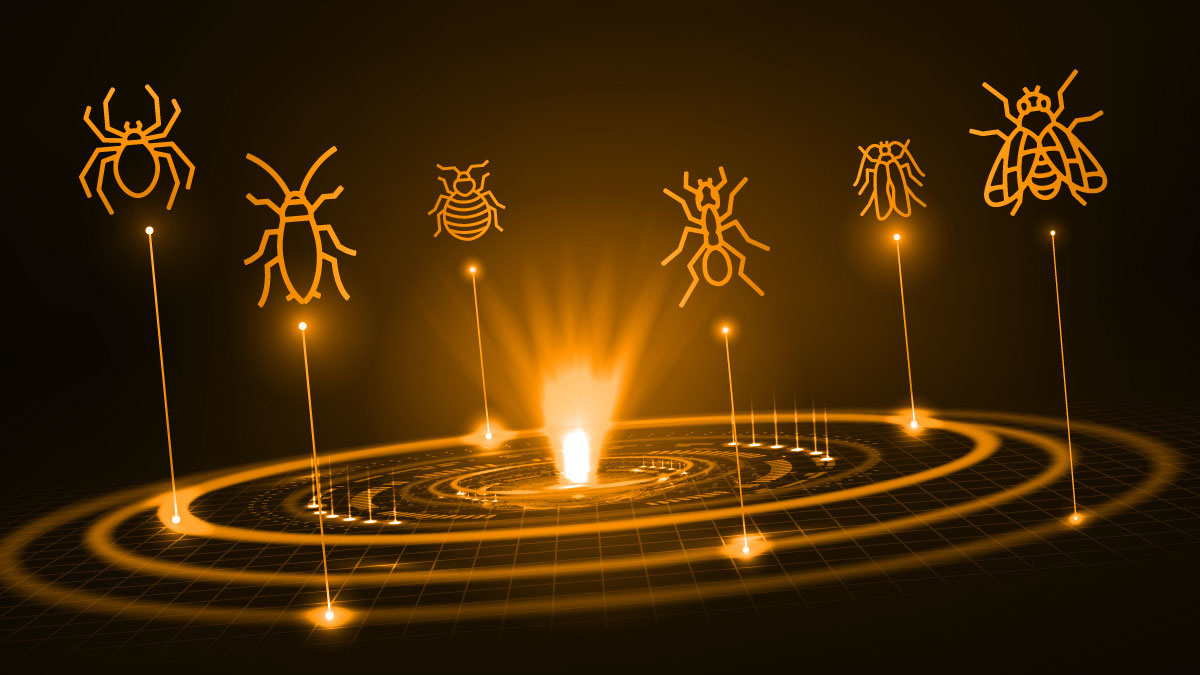 It's been a month of bumper bug bounty payout news, with Uruguayan researcher Ezequiel Pereira stealing the headlines for winning Google's GCP VRP Prize 2020.
Using an internal version of the Google Cloud Platform (GCP) service, Pereira was able to exploit a remote code execution vulnerability in Google Cloud Deployment Manager and issue requests to internal endpoints via its global software load balancer.
He netted $133,337 in prize money, as well as a $31,337 bug bounty award under Google's Vulnerability Reward Program (VRP).
Meanwhile, bug bounty hunter and Google employee Teddy Katz won $25,000 for discovering a security vulnerability that allowed attackers to disclose Actions secrets in GitHub repositories.
And there was a $55,000 payout for researcher Alaa Abdulridha, who found two third-party vulnerabilities that could have compromised Facebook's internal network.
Authentication cookies used by an unnamed third-party application could be manipulated to compromise accounts belonging to Facebook employees, with a flaw in the application's form-building feature allowing access to intern.our.facebook.com.
In program news, Microsoft has launched a bug bounty program for 365 applications, starting with Microsoft Teams' desktop client.
But this looks like small change compared with the new bug bounty reward on offer from bitcoin exchange Sovryn – $1.25 million for security flaws in the Sovryn smart contract. There's also up to $22,000 for hackers who uncover flaws in the company's websites and web-facing applications.
Find out more in our latest bug bounty programs list below.
Finally, in other news, HackerOne has reported a big rise in the number of hackers reporting vulnerabilities to companies – up by 63% in 2020.
In its latest annual report, the security platform found that more than a third reported spending more time hacking during the pandemic, often focusing on threats from remote working.
---
The latest bug bounty programs for April 2021
The past month saw the arrival of several new bug bounty programs. Here's a list of the latest entries:
Avalanche Protocol
Program provider: HackenProof
Program type: Public bug bounty
Max reward: $10,000
Outline: Avalance is an open source platform for launching highly decentralized applications and custom blockchain networks. Security researchers are being rewarded for discovering vulnerabilities in various technologies, including the Avalanche Wallet and public-facing APIs.
Notes: This program is accompanied by the Avalanche General program, which offers rewards for bugs discovered in various web assets.
Visit the Avalanche Protocol bug bounty page at HackenProof for more info
BlockFi
Program provider: HackerOne
Program type: Public bug bounty
Max reward: $3,000
Outline: The second blockchain org in this month's list of bug bounty newcomers is BlockFi, which provides cryptocurrency savings, loans, and trading…


Read more:Bug Bounty Radar // The latest bug bounty programs for April 2021