Blockchain has great potential when it comes to securing digital assets and combating fraudulent activity, which has surged amid the coronavirus pandemic.
According to IBM executive Jesus Mantas, there has been a 6,000% increase in COVID-related spam since the pandemic began, leaving many vulnerable to phishing and scams that their bank accounts need protection from.
Casey Evans, blockchain expert and professor of finance and accounting at American University's Kogod School of Business, says blockchain technology can help fraud detection because it enables the sharing of information in real-time and all participants in a blockchain have visibility over transactions.
One of Casey's goals is to educate future business leaders on the anti-fraud applications of blockchain. She teaches Kogod MBA students about the technology and has developed a Graduate Certificate in Forensic Accounting, which encourages professionals to expand their knowledge in an exciting field. The course focuses on fraud schemes, financial reporting, valuation and financial statement analysis, helping students get a full picture of fraud and accounting. 
BusinessBecause caught up with Casey and Kogod MBA alum and fellow blockchain expert Jose Arrieta (below) to find out more about the challenges blockchain faces when it comes to fraud prevention.
---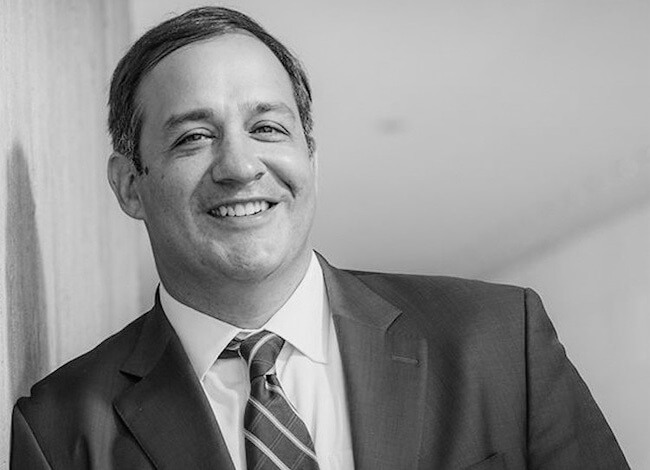 ---
Lack of awareness and education
Blockchain remains enigmatic with 25% of Americans unsure what it actually means or how it works according to Vorhaus Advisors. This is a serious challenge that business schools are trying to tackle. 
"At American University, we have two MBA elective classes that students can take to better understand blockchain. When they know the basics of how fraud works, they look at everything with a whole new lens", Casey shares.
Kogod also hosts an annual Blockchain Forum which is an education and research-based initiative focusing on blockchain applications in business. 
For Jose, a former Kogod student who's now an adjunct professor in blockchain at Johns Hopkins University, the Kogod MBA offered some important insights into how tech innovation can impact business.
"My MBA didn't teach me about coding or encryption, but it taught me to look at the technology and create and prepare a business argument about how the technology would affect the business model," he explains.
"Regardless of how good a technology is, if you can't articulate its value in human terms, you don't have a business".
---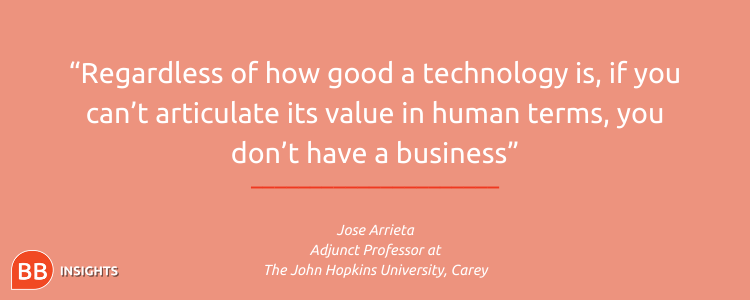 ---
Limited uptake
Although many organizations are starting to use blockchain it's still not industry standard, and has limited uptake, with some companies being reluctant to dive into the unknown.
Kogod is working to educate students on blockchain, enabling them to revolutionize the use of this technology. 
After completing his MBA at Kogod, Jose worked his way into the federal government and used blockchain to bring huge databases and supply chains together in the first functioning blockchain of its kind in the…


Read more:Blockchain & Fraud Prevention: What's Holding Back Progress?