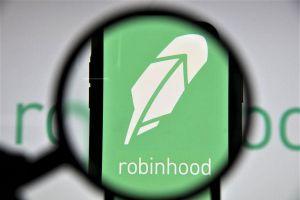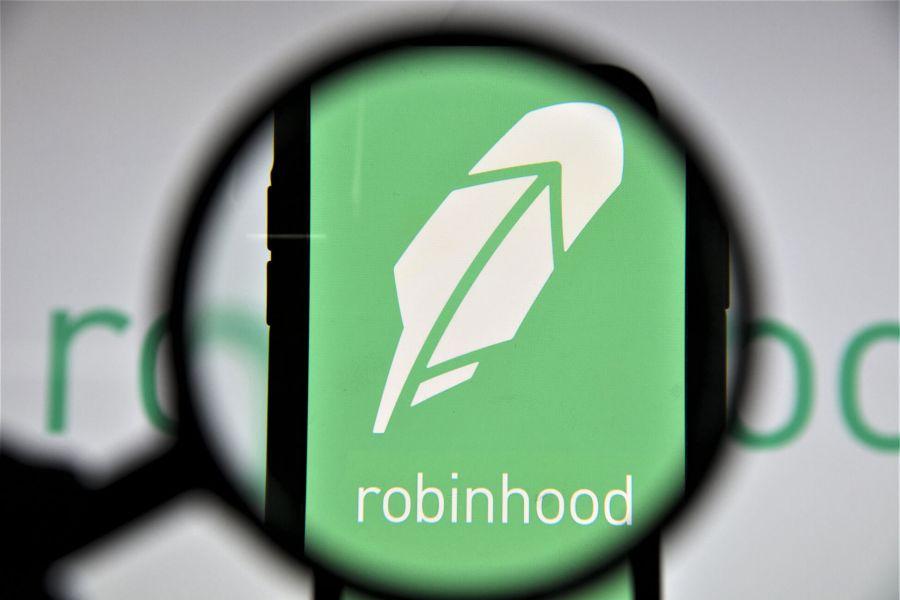 As US online trading platform Robinhood is gearing toward its initial public offering (IPO), its filing with the country's Securities and Exchange Commission (SEC) reveals why the company does not currently allow users to deposit and withdraw cryptoassets into or from its platform. This said, Robinhood also reiterated they might change this policy in an unspecified future.
"If in the future we were to allow customers to deposit and withdraw cryptocurrencies into and from our platform, such deposits and withdrawals could result in loss of customer assets, customer disputes and other liabilities, which could adversely impact our business, financial condition and results of operations," the company said.
This statement follows a longer paragraph on the SEC's position on cryptocurrencies, as well as the platforms decisions on which ones to allow. Regulatory concerns play an important role in the platform's policy.
Robinhood currently provides a trading platform for a limited number of cryptos that they say they've analyzed "under applicable internal policies and procedures and do not believe are securities under the US securities laws."
These are not legal determinations, however, and "regardless of our conclusions, we could be subject to legal or regulatory action in the event the SEC or a court were to determine that a cryptocurrency currently traded on our platform is a "security" under US law," they said.
Should the SEC reach a decision that a particular coin in a security, Robinhood may remove other coins "that have similar characteristics to the cryptocurrency that was determined to be a security."
Therefore, both listing and delisting coins, or not being able to add new ones, would impact the company negatively.
Another issue is of technical nature, as the company states that to deposit or withdraw crypto, the users would need to use their private keys and possibly provide additional information.
"A number of errors could occur in the process of depositing or withdrawing cryptocurrencies into or from our platform, such as typos, mistakes, or the failure to include the information required by the blockchain network," per Robinhood.
As examples, they said that users could accidentally send money to the platform's or a recipient's public key, or to a wrong wallet altogether – thus permanently losing the funds.
"Such incidents could result in customer disputes, damage to our brand and reputation, legal claims against us, and financial liabilities, any of which could adversely affect our business, financial condition and results of operations," the company explained.
Furthermore, allowing crypto deposits/withdrawals cryptocurrencies could expose the company to "heightened risks" related to potential violations of trade sanctions, anti-money laundering, and counter-terrorist financing laws, and "such fraudulent transactions may be difficult or impossible for us to detect and void such transactions in…


Read more:This Is Why Robinhood Doesn't Allow You to Withdraw Bitcoin, DOGE & Co.