"Which crypto exchange has the best customer service?" is a question that concerns crypto holders as they hunt for trustworthy platforms that can competently address their pressing issues. I investigated five of the most popular crypto exchanges: Coinbase, Binance US, Gemini, KuCoin and Kraken. Truth be told, for the exception of one platform, chaos, anarchy and turmoil could submerge your account into the pits of "Holy crap! I need urgent help" hell, and you still wouldn't be able to reach a live agent to meet your immediate needs.
Coinbase, Binance US, Gemini and KuCoin don't have readily available live support teams. Some will allow you to speak to a rep only after they've determined your case is significant enough for a phone chat — others don't have phone support at all. On one hand, it's understandable that crypto exchanges don't want to clutter their phone centers with frivolous calls, but on the other, if you need urgent support, you have no choice but to twiddle your thumbs and wait for an email or Twitter reply.
Fortunately, some platforms are lightning-fast with their email and social media responses. 
Masquerading as a green-around-the-ears cryptocurrency investor, I tested five cryptocurrency exchanges' phone support, email and social media to determine which digital-asset platform reigns supreme in addressing customer concerns.
Investigation methodology for Coinbase, Binance US, Kraken, KuCoin and Gemini 
I investigated all five crypto exchanges using three avenues of customer support: phone, email and Twitter. I produced a control question for each.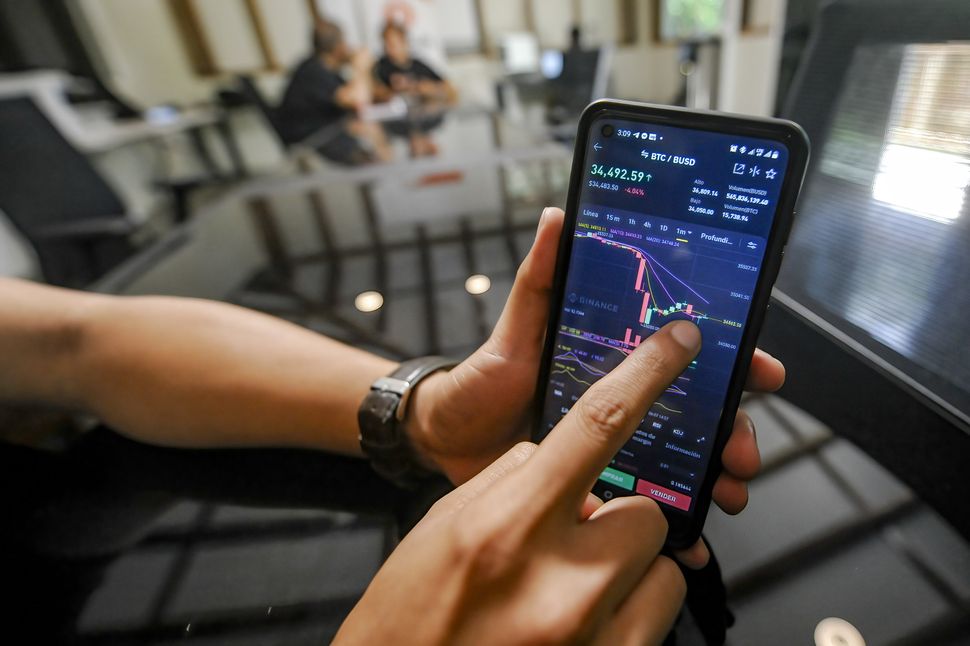 For phone support, I chose, "If I passed away, how can a family member gain access to my crypto funds?" For email support, I went with, "What is the best way to earn interest on crypto on your platform?" And finally, for Twitter, I asked, "If I lost or forgot my password, what steps do I need to take to recover my account?"
It's worth noting that I did face some limitations. I would have preferred to ask more challenging questions that truly test the mettle of the five top crypto exchanges, however, platforms such as Binance US, Kraken and KuCoin do not serve New York residents. Although I could make accounts on all three exchanges, I'm blocked from trading cryptocurrencies on their platforms, so I could only ask basic questions about my account or the exchange's services.
Still, this investigation allowed me to conclude which platform offers the quickest, most competent customer support.
Coinbase customer support
Coinbase, the most popular cryptocurrency exchange in the US, is in scalding hot water for its unsatisfactory customer service. The beginner-friendly trading platform made headlines for neglecting its customers' sticky situations, leading to a class-action lawsuit seeking up to $5 million in damages.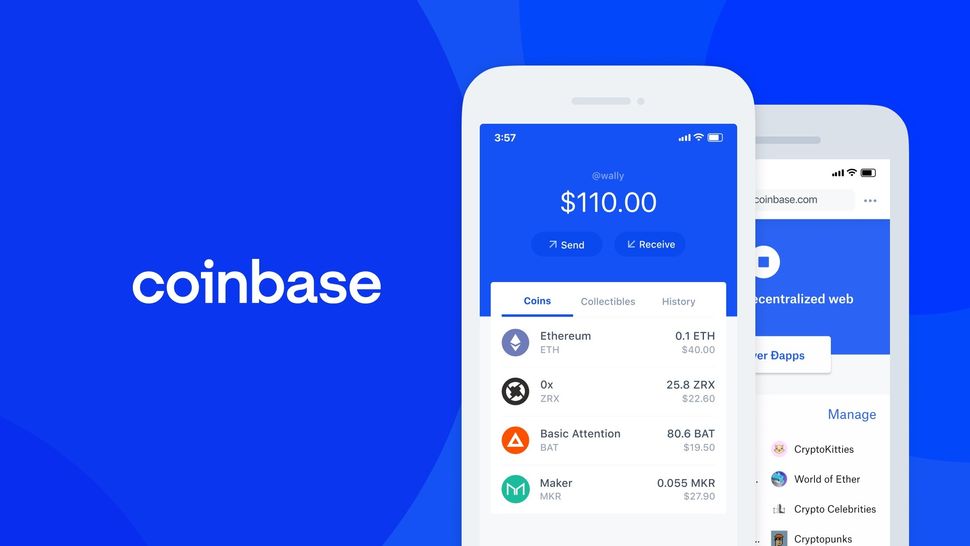 With many Coinbase users dragging it through the mud for…


Read more:Which crypto exchange has the best customer support? We investigated Coinbase,