Business
oi-Sneha Kulkarni
|

Overall crypto market volume over the last 24 hours has decreased by 9.47 percent to $75.97 billion. Last week, many crypto investors profited $2.09 billion from the recent increase in bitcoin, indicating that there is a perception that the recent spike in the world's largest cryptocurrency was just a bearish relief rally.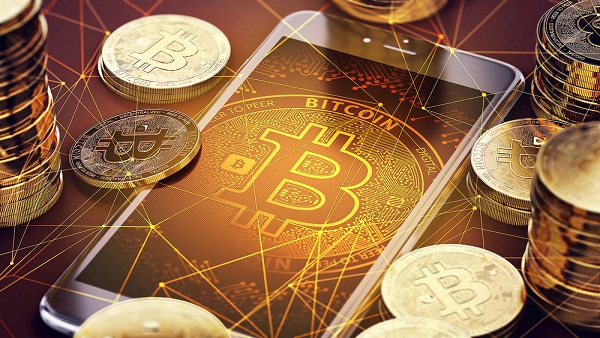 India
On Monday, the Indian finance minister was questioned about cryptocurrency trading in the Lok Sabha, the lower chamber of India's parliament.
The first inquiry is on "the current state of cryptocurrency trading in India." "This information is not gathered by the government," said Shri Pankaj Chaudhary, Minister of State for the Ministry of Finance.
His response echoes the finance minister's recent statement that the government does not collect data on the number of cryptocurrency exchanges or traders in India, and that it has not been told of any exchange-related fraud.
United States
A lawmaker in the United States who had previously expressed little interest in bitcoin has submitted what could be the most comprehensive legislation to govern the market to date.
Rep. Don Beyer's (D-Va.) bill, among other things, would allow the Treasury Secretary to veto the formation of stablecoins, require regulators to codify DeFi laws, and even create a charter for crypto exchanges.
The head of the United States Securities and Exchange Commission, Gary Gensler, is said to favour clear laws for the country's crypto market.
In an interview, Gensler stated the SEC's willingness to put safeguards in place for crypto investors in the US, saying, "If someone wants to speculate, that's their option, but we have a job as a nation to protect those investors against fraud."
Singapore
Independent Reserve, an Australian cryptocurrency exchange formed in 2013, has been granted "in-principle approval" to operate as a fully regulated virtual asset service provider in Singapore (VASP).
Mastercard
Mastercard has been in the news a lot lately as it expands its efforts to provide crypto services all around the world. Mastercard has announced a new agreement with CoinJar that would allow the Australian market to use its fiat infrastructure to spend cryptocurrency.
Binance
Binance, the world's most popular cryptocurrency exchange by trading volume, has announced that its derivatives and futures products will be phased out in Germany, Italy, and the Netherlands.
South Korea
According to local media, South Korea's top financial regulator will shut down 11 cryptocurrency exchanges for allegedly engaging in fake bank account scams.
Paypal
As the demand for cryptocurrencies grows, payments giant Paypal is hiring more than 100 crypto-related employees. Paypal's CEO recently discussed the company's growth goals, saying, "We continue to be incredibly delighted with the momentum we're…


Read more:Top Cryptocurrency News; Top 8 Crypto Prices On August 3, 2021